Hello
I'm Ankit Srivastava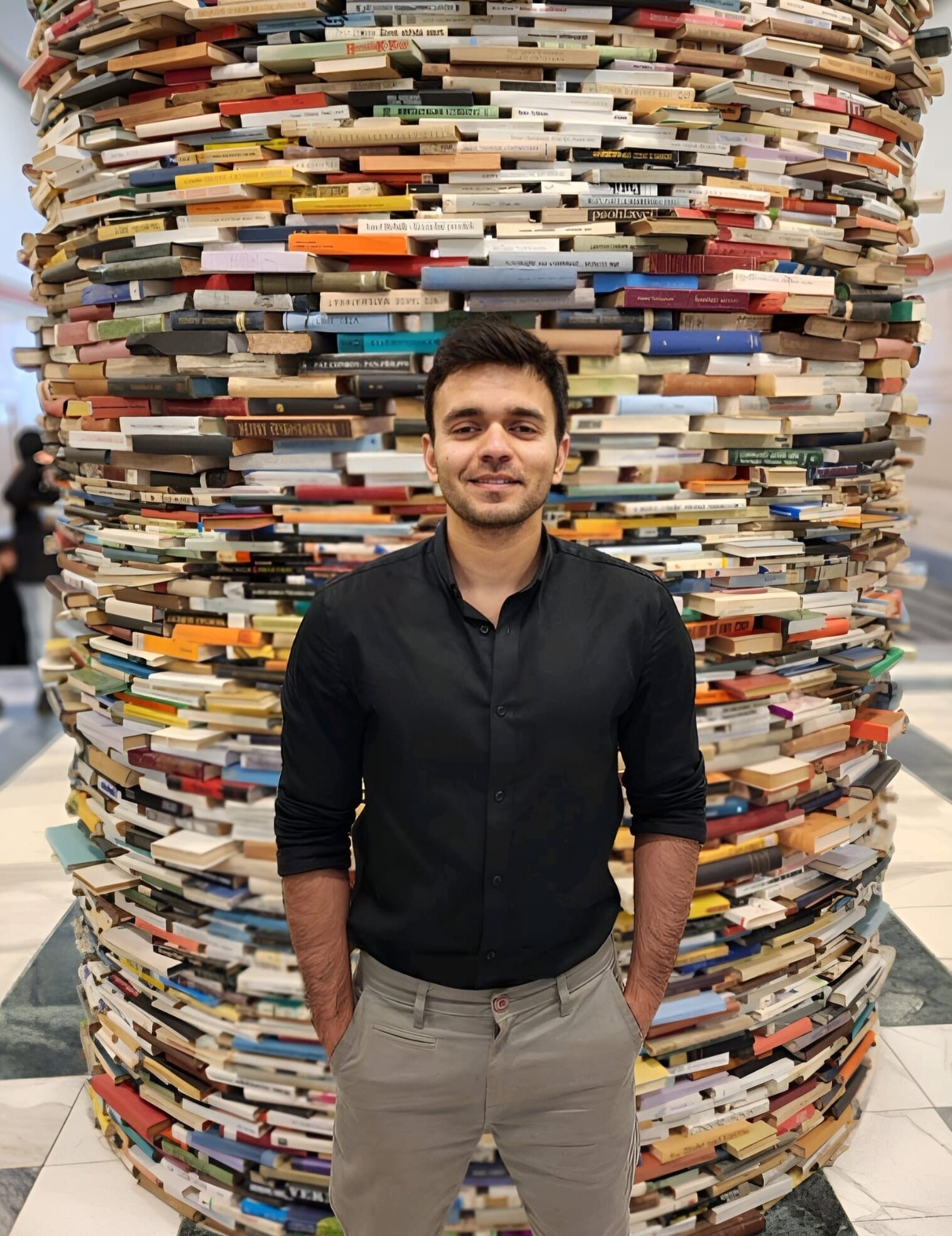 Ankit Srivastava is a 30 year old entrepreneur who is into online businesses. He started with developing a music app and promoted it to over 4.6 million downloads which allowed him to travel a few countries for a few years.
When he is not talking business, he is usually travelling for leisure or working out.
Here are some of the brands Ankit is a part of.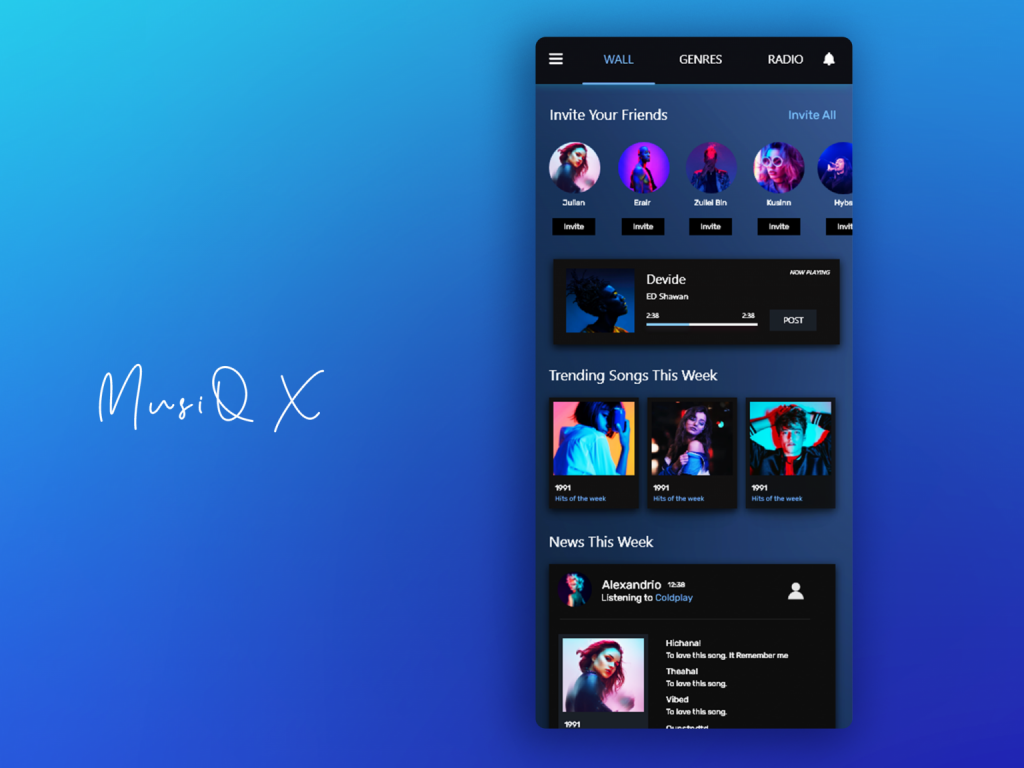 An offline Music Player with 4+ Million downloads built primarily in JAVA.
TheMusiqX Headphones Brand
An upcoming headphones brand.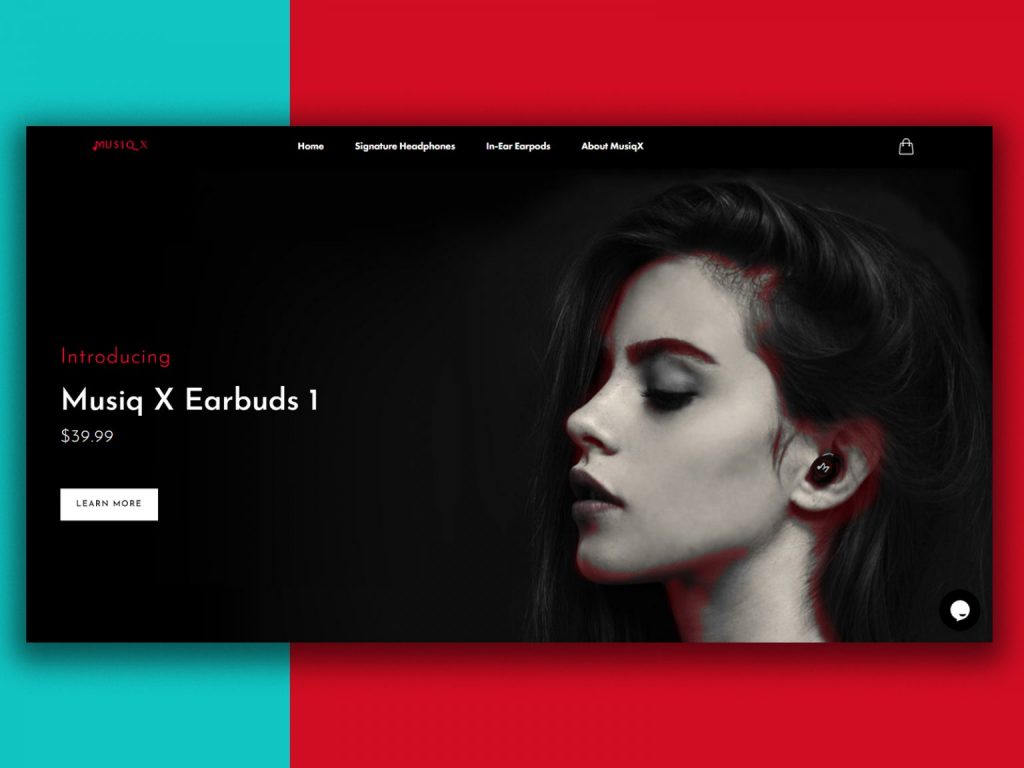 Mail Ankit at ankitsrivastava0193@gmail.com
For business purposes only. Thank you